High intensity interval training — or HIIT — exercises are an incredible strategy for losing fat and gaining muscle in a short period of time.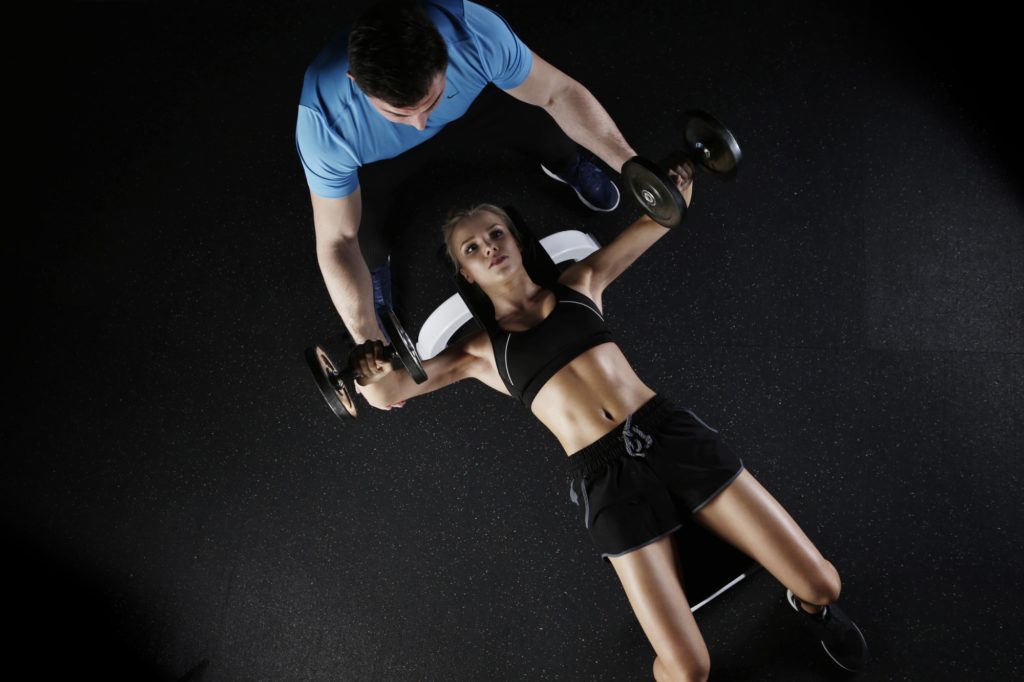 Working with a personal trainer is a great way to stay motivated and meet your goals. Here are the amazing benefits of personal training.
Functional fitness can help anyone live their daily life easier and happier. Learn more about it in this guide to decide if it's right for you.